Regular price
Sale price
£8.50 GBP
Unit price
per
Sale
Sold out
Asombombo (Grupo Asociativo El Bombo Pitalito Inza)

Founded by Luis Alfredo Diaz to increase market access and ensure fair, sustainable prices for coffee.
Members are Organic certified.
The lot discussed was produced by 15 female members living and farming in Huila, dedicated to producing high-quality specialty coffees.
These members are focused on improving their cultivation and processing techniques.

Cultivation in Pitalito

Farms in Pitalito tend to be slightly larger, between 3 and 5 hectares, compared to 1 to 3 hectares in other Colombian regions.
Most families in Pitalito migrated from Nariño in the 19th and 20th centuries.
Besides coffee, sugarcane is also grown, and Asobombo helped set up mills for producing panela from sugarcane.

Harvest & Post-Harvest

The coffee lot undergoes a rigorous process:

Handpicked ripe cherries.
Pulping on handcrank pulpers.
Fermenting in tanks for 12 to 36 hours.
After fermentation, coffee is washed and laid in parabolic beds, marquesinas, or patios for drying with frequent raking to ensure evenness.

About Huila

Well-known coffee-growing region in Colombia.
The Department of Huila has the Magdalena River, which provides water for coffee farming.
The region benefits from the fertile volcanic soil typical of the Andean Mountains.

Coffee in Colombia

Colombia has been producing and exporting high-quality coffee since the early 19th century.
The country's varied climates and geographic conditions produce distinct coffee flavors.
Colombia's coffee harvest times vary, offering fresh crop nearly year-round.
Focus on the specialty industry has led to isolating high-quality beans for separate marketing.
Common certifications in Colombia include Fairtrade, Rainforest Alliance, UTZ, and Organic.

COFFEE GRADE:


FARM/COOP/STATION:

VARIETAL:

Bourbon, Castillo, Caturra, Colombia

PROCESSING:

ALTITUDE:

1,350 to 1,800 meters above sea level

OWNER:

15 women working with Asobombo

SUBREGION/TOWN:

REGION:

FARM SIZE:

BAG SIZE:

CERTIFICATIONS:

HARVEST MONTHS:

Year-round, depending on the region
Share
View full details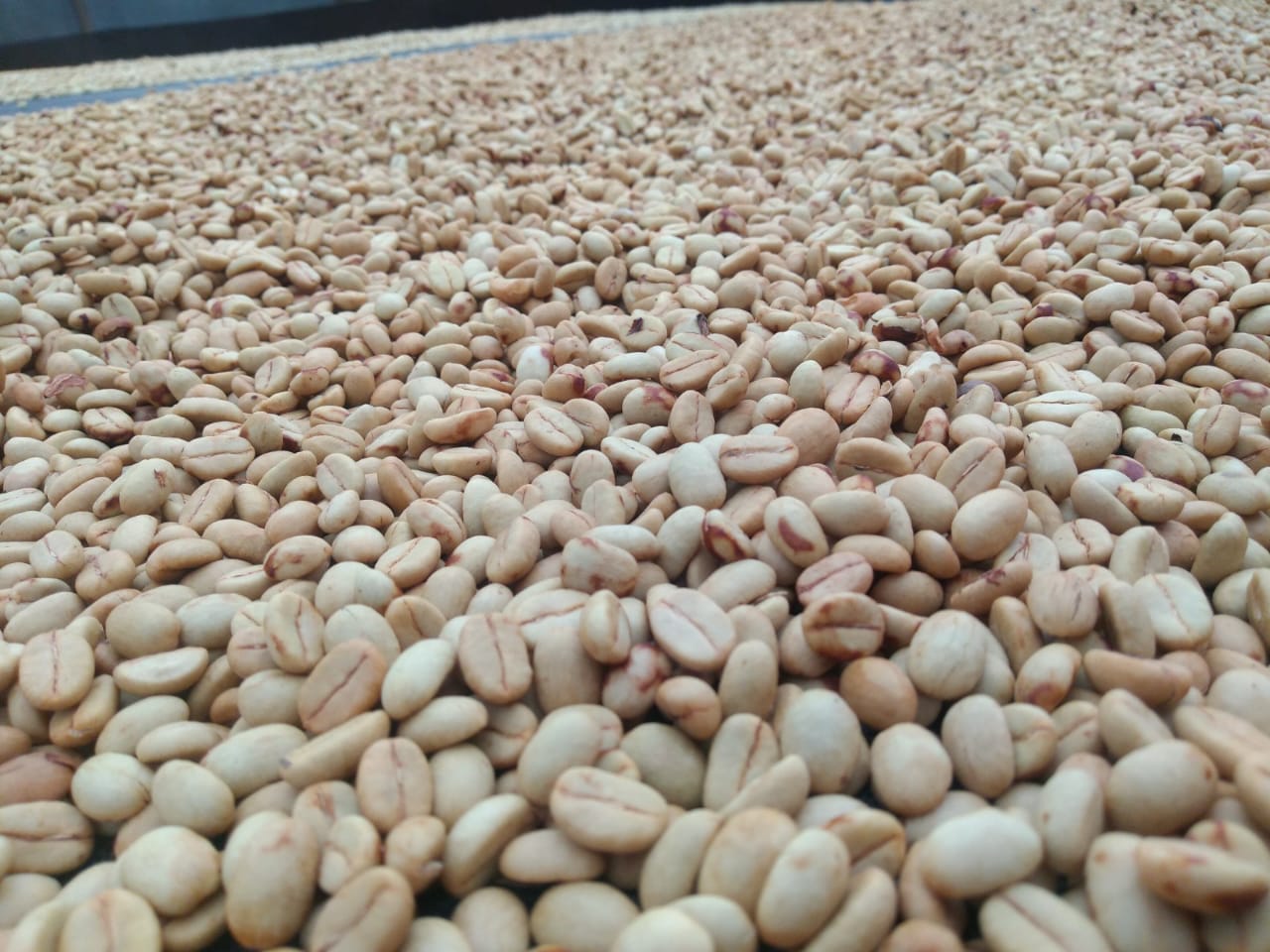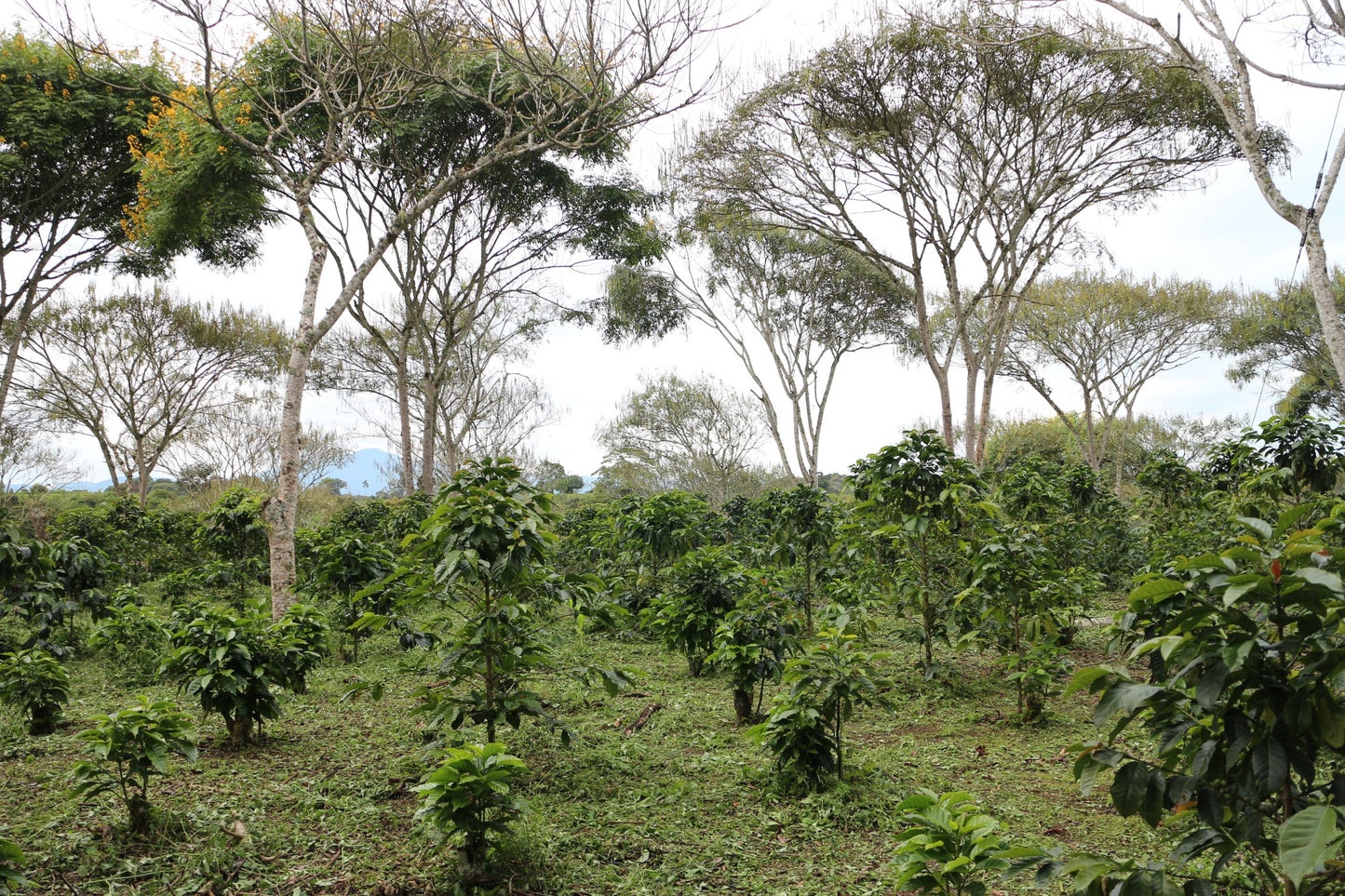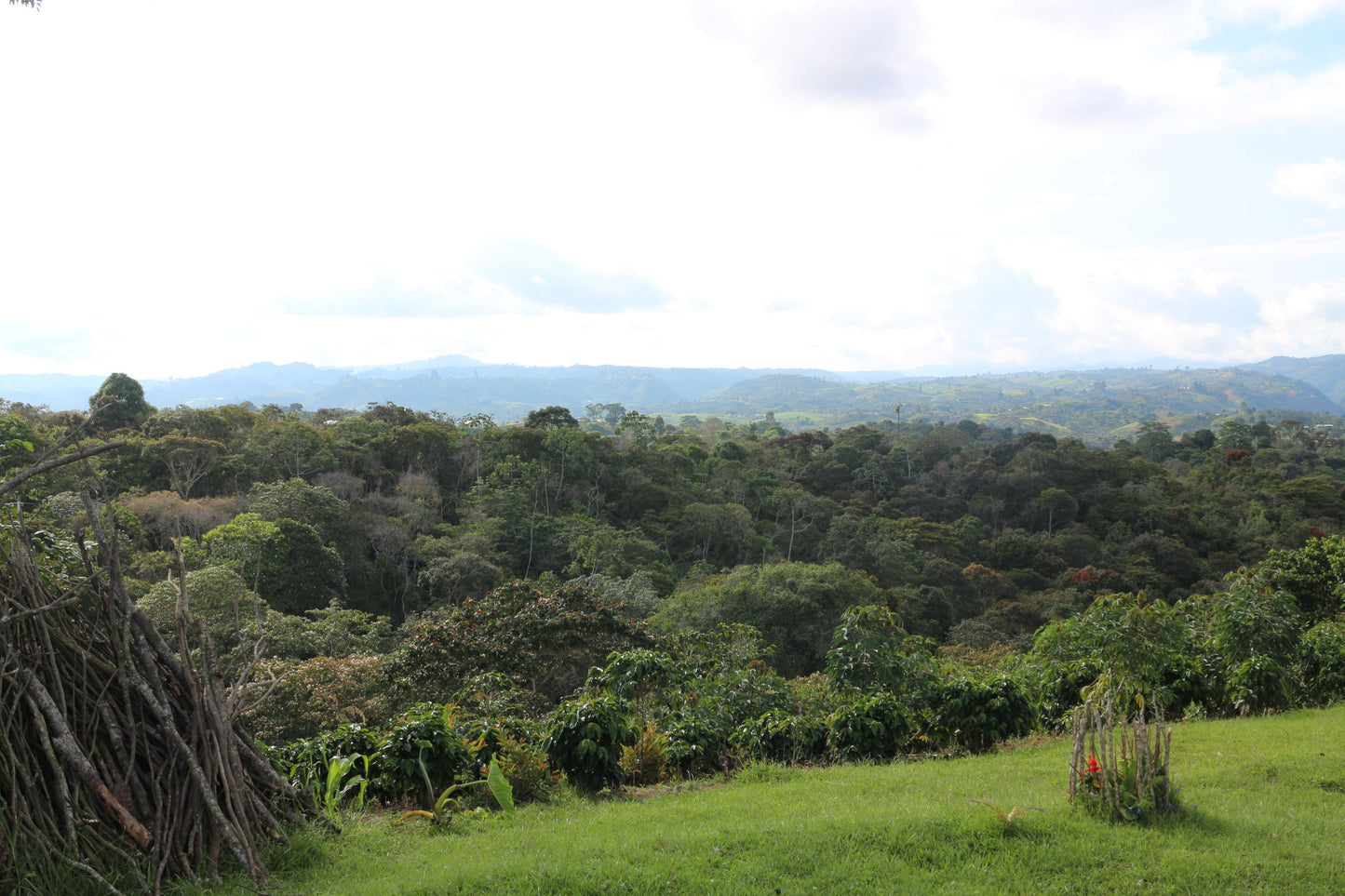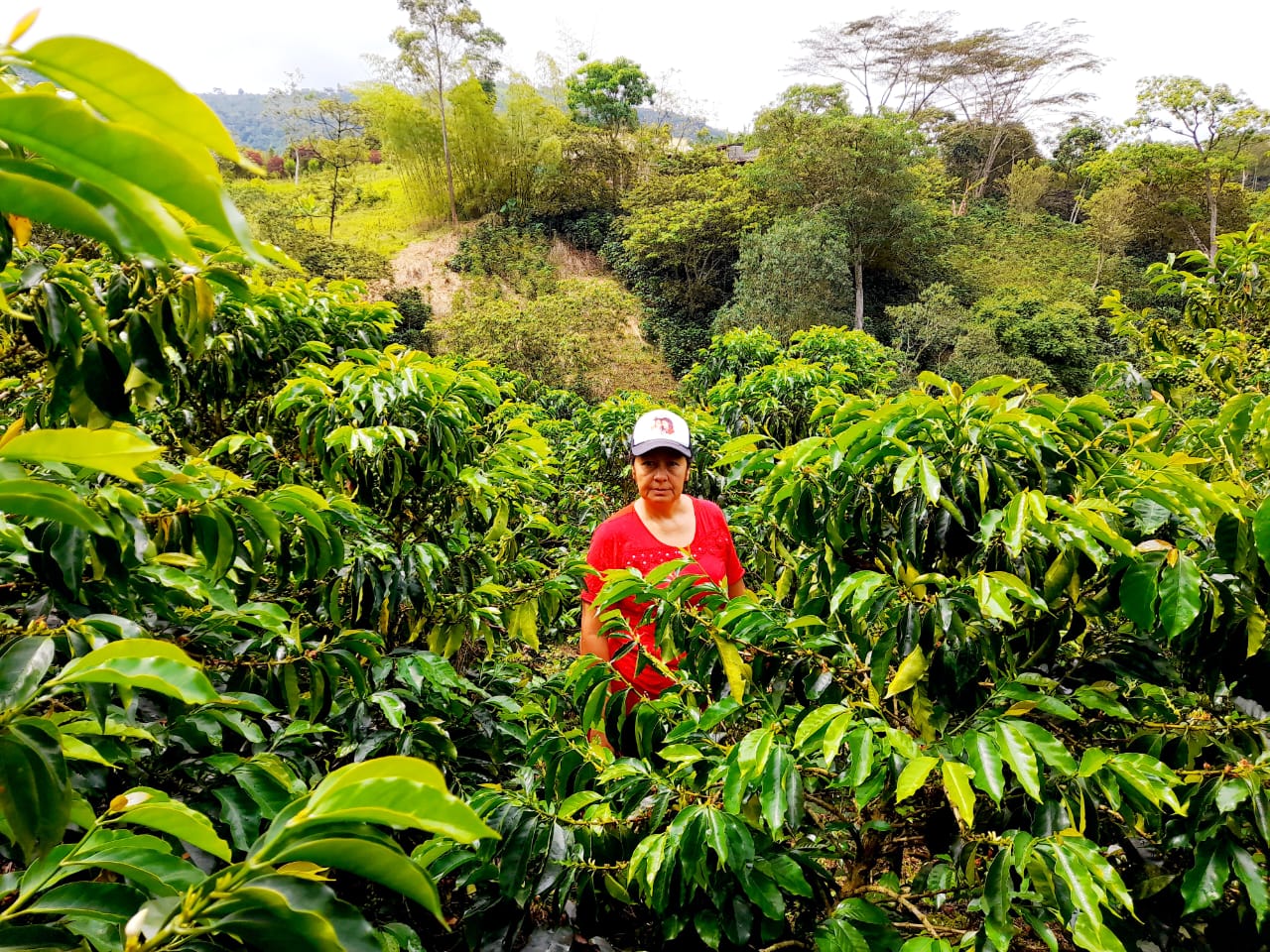 Delivered Direct From The Roastery

Our coffee is always shipped to you right off the roast, so by the time it reaches you it will be ready (or almost ready) to drink. We post the roast dates on the packet, and we suggest drinking after 7 days off the roast and before 6 weeks.

If you're not happy?

We only want to serve the best coffee, so if you're not happy with our beans please get in touch and we'll do everything we can to fix it.