Regular price
Sale price
£8.00 GBP
Unit price
per
Sale
Sold out
Coffee Summary
From the mountains of Matagalpa, Dr. Enrique Ferrufino's Finca Aurora represents more than just coffee; it's a legacy of passion and care. Established in 2004, the Ferrufino family's dedication to quality shines through in every cup of their Obata lot, chosen for its high productivity and resistance to coffee leaf rust. Sustainability lies at the heart of their farming practices, as they champion renewable energy, water conservation, and natural habitat preservation. Handpicked and meticulously processed on-site at one of Nicaragua's first fully integrated farms, they ensure top-notch quality control. But Finca Aurora is more than a coffee producer; it's a catalyst for community growth, offering fair wages, education, and support to local farmers. Experience the rich taste of compassion, sustainability, and excellence with Finca Aurora's coffee.
Coffee Sensory
Stone Fruit
Apple
Caramel
Milk Chocolate
Roast Level

12 minute roast
Moderate development
Medium light brown
Coffee Stats
COFFEE GRADE:
SHG EP
FARM/COOP/STATION:
Finca Aurora
VARIETAL:
Obata
PROCESSING:
Honey
ALTITUDE:
1,200 to 1,400 meters above sea level
OWNER:
Dr. Enrique Ferrufino
REGION:
Matagalpa
BAG SIZE:
69kg GrainPro
CERTIFICATIONS:
RFA
HARVEST MONTHS:
December - March
Share
View full details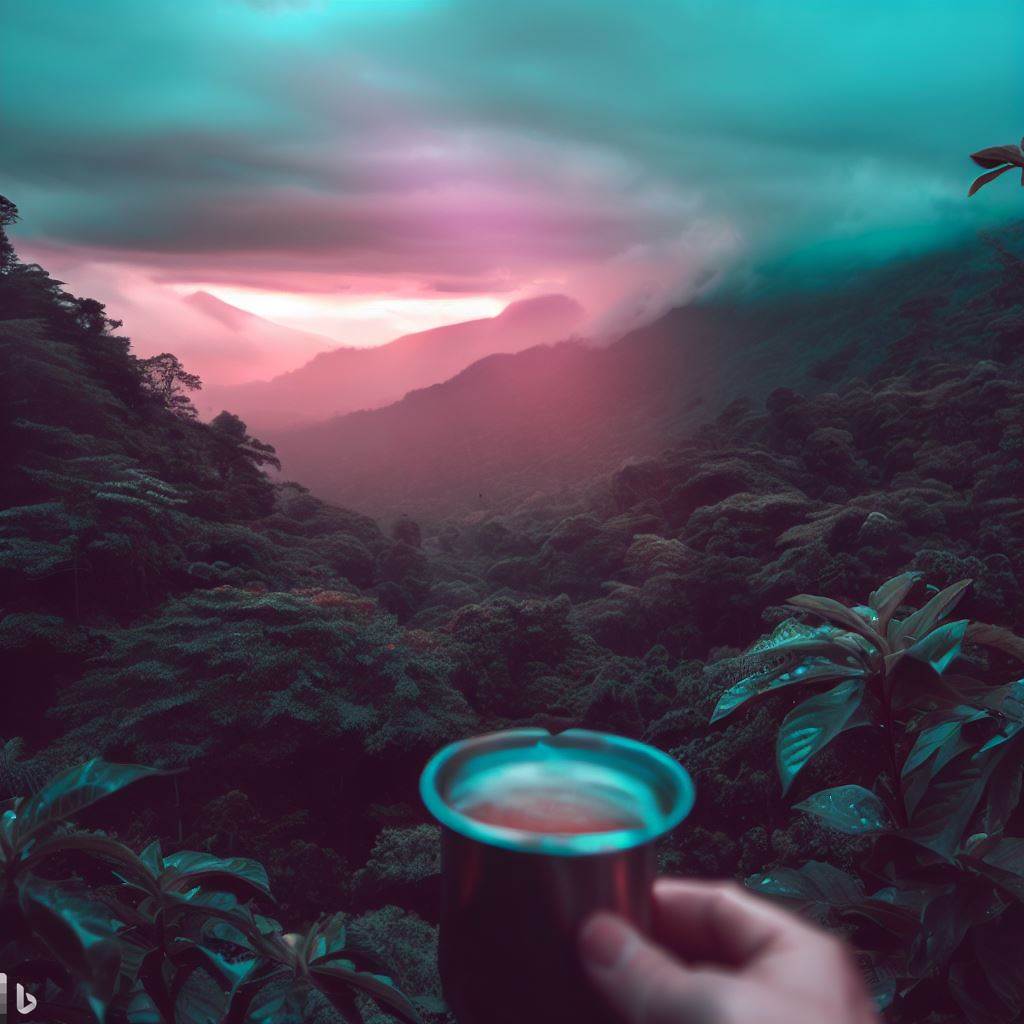 Delivered Direct From The Roastery

Our coffee is always shipped to you right off the roast, so by the time it reaches you it will be ready (or almost ready) to drink. We post the roast dates on the packet, and we suggest drinking after 7 days off the roast and before 6 weeks.

If you're not happy?

We only want to serve the best coffee, so if you're not happy with our beans please get in touch and we'll do everything we can to fix it.