Regular price
Sale price
£8.00 GBP
Unit price
per
Sale
Sold out
Coffee Summary
Tasking notes:
Dark berries, stone fruits, caramel.  Roasted for espresso, Moka and filter.
Grupo Asociativo El Bombo Pitalito Inza, or Asobombo, is a visionary organization founded by Luis Alfredo Diaz to empower coffee farmers in Huila with fair, sustainable market access. Produced by 15 dedicated female members, this Organic-certified lot represents the epitome of quality and hard work. Nestled between 3 and 5 hectares, these farms in Pitalito stand out for their size compared to other Colombian regions. The rich history of migration from Nariño and integration of sugarcane cultivation adds to the unique flavor of this coffee. With careful handpicking, fermenting for 12 to 36 hours, and meticulous drying methods, Asobombo ensures an exceptional product. Investing back into the community, Asobombo's women farmers continue to innovate, bringing both tradition and quality to your cup.
Coffee Stats
COFFEE GRADE:
EXC.EP
FARM/COOP/STATION:
15 female-owned farms
VARIETAL:
Bourbon, Castillo, Caturra, Colombia
PROCESSING:
Fully washed
ALTITUDE:
1,350 to 1,800 meters above sea level
OWNER:
15 women working with Asobombo
SUBREGION/TOWN:
Pitalito
REGION:
Huila
FARM SIZE:
1 to 5.5 hectares
BAG SIZE:
70kg GrainPro
CERTIFICATIONS:
Organic
HARVEST MONTHS:
Year-round, depending on the region
Share
View full details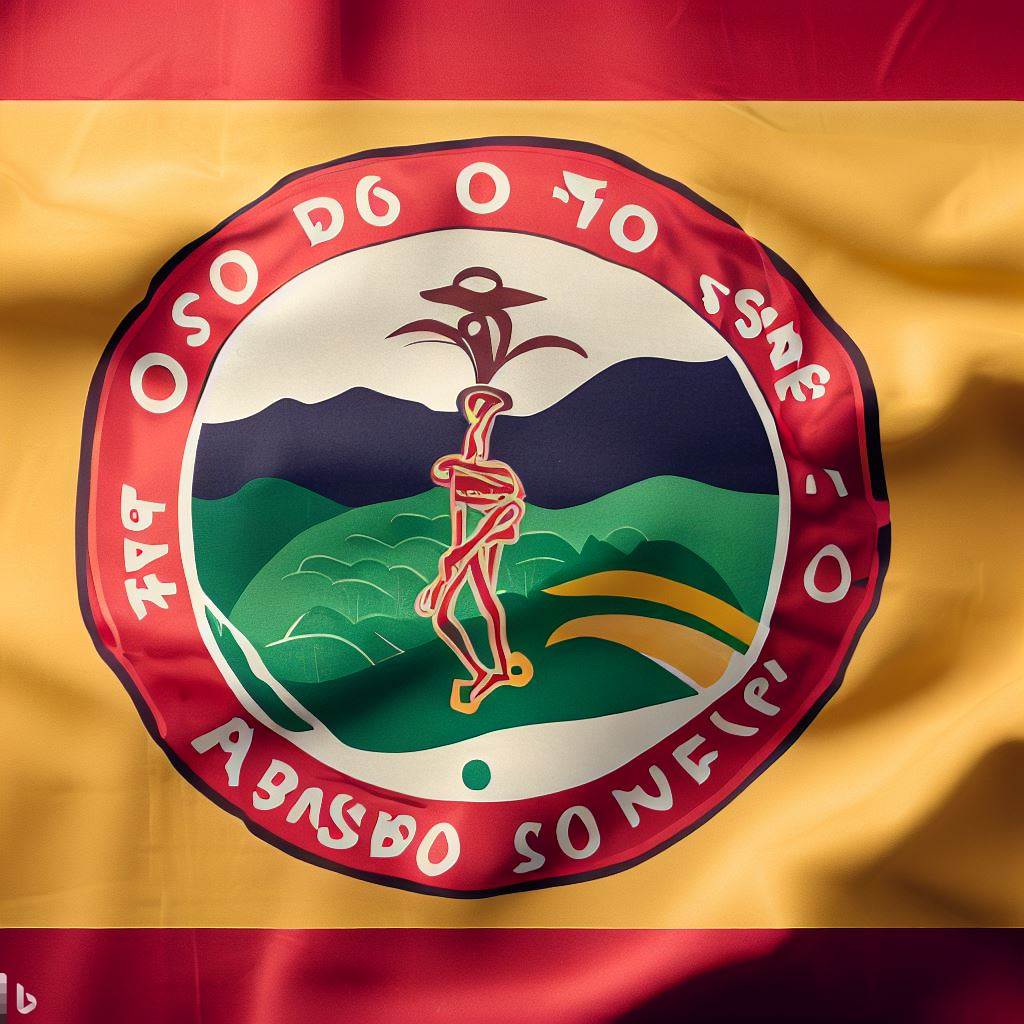 Delivered Direct From The Roastery

Our coffee is always shipped to you right off the roast, so by the time it reaches you it will be ready (or almost ready) to drink. We post the roast dates on the packet, and we suggest drinking after 7 days off the roast and before 6 weeks.

If you're not happy?

We only want to serve the best coffee, so if you're not happy with our beans please get in touch and we'll do everything we can to fix it.