Regular price
Sale price
£24.00 GBP
Unit price
per
Sale
Sold out
Get ready to treat yourself to the ultimate coffee experience with our top-notch Coffee Subscription!
Are you a coffee enthusiast who craves the freshest, most amazing cuppa to kickstart your day? Look no further, mate! Our coffee subscription takes you on a wild ride through the world of specialty coffee, serving up a delightful brew each morning that'll take your coffee ritual to a whole new level of bliss.
Freshly Roasted Goodness: We're all about the crème de la crème! We source only the highest quality coffee beans from renowned plantations all over the globe. Each batch of beans is meticulously handpicked and roasted to perfection right here in Cambridgeshire. So when you brew that cup, you're in for a flavor explosion that'll make your taste buds dance with joy!
Regular Deliveries for Your Coffee Fix: No more running low on your favorite coffee! With our hassle-free subscription, we'll deliver freshly roasted goodness right to your doorstep on the regular. Say adios to those rushed trips to the store or settling for mediocre coffee. We've got your back with a constant supply of rich, satisfying coffee whenever you need it most.
Discover Single Origin Delights: Prepare for a taste adventure like no other! Our beans come from specific regions, allowing you to explore a diverse range of flavors. Savor the velvety notes of South American blends or dive into the bold richness of African beans. It's like jetting off on a coffee tour around the world without leaving your cozy spot.
Cheers to Sustainability: We're all about being green and ethical! Our coffee sourcing is done responsibly and sustainably. By joining our coffee subscription, you're doing your part for a greener planet. You can sip your joy knowing that your cup comes from farmers who care about our environment as much as we do!
Made with Love in Cambridgeshire: Our coffee is the real deal, crafted with love and dedication. Roasted right here in Cambridgeshire, our expert roasters blend traditional methods with modern expertise to bring out the finest flavors in every batch. It's not just coffee; it's an artisanal experience that'll make you go "mmm" with every single sip.
So why wait? Jump aboard our coffee subscription train and embark on a journey of taste, sustainability, and unbeatable quality. Elevate your mornings with the perfect cup of freshly roasted, single origin coffee. Embrace your inner coffee connoisseur and cherish every moment of this delightful coffee adventure! Join us today and let's brew some magic together!
Share
View full details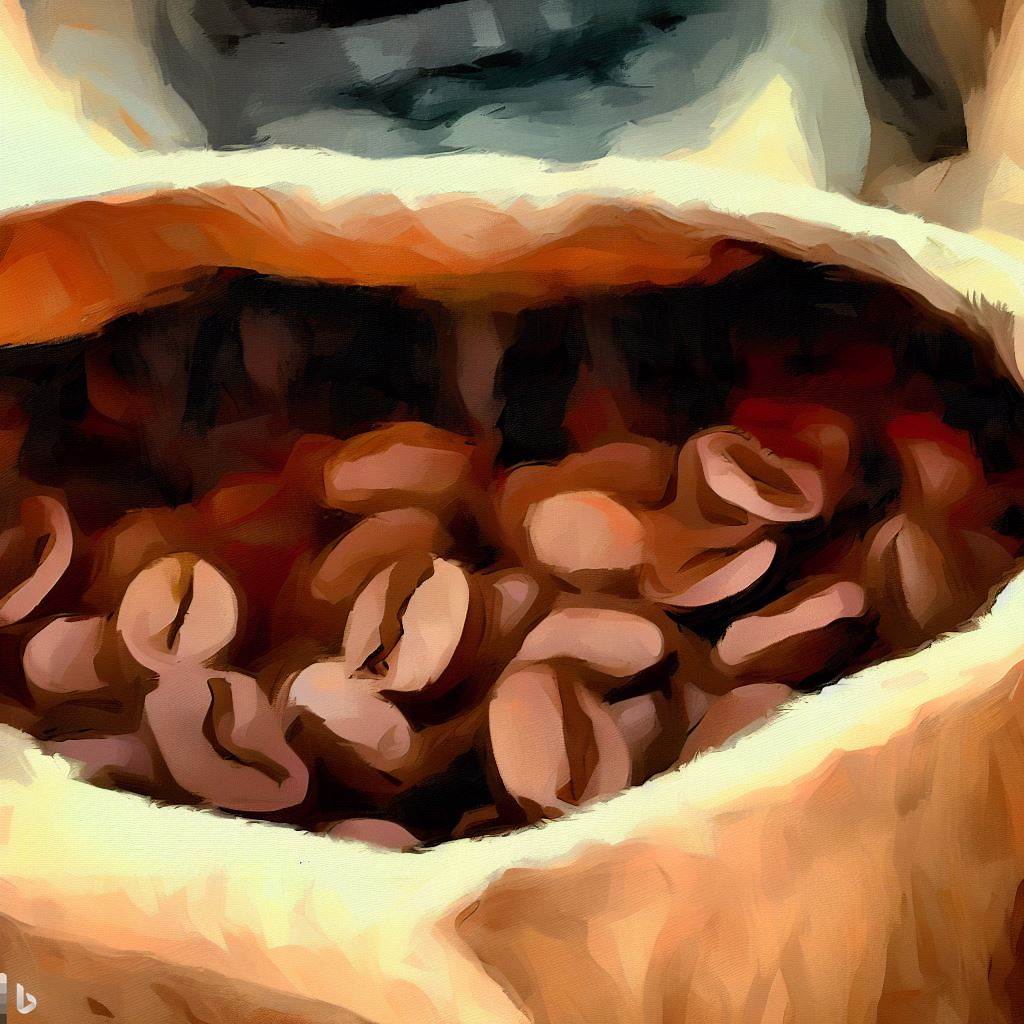 Delivered Direct From The Roastery

Our coffee is always shipped to you right off the roast, so by the time it reaches you it will be ready (or almost ready) to drink. We post the roast dates on the packet, and we suggest drinking after 7 days off the roast and before 6 weeks.

If you're not happy?

We only want to serve the best coffee, so if you're not happy with our beans please get in touch and we'll do everything we can to fix it.